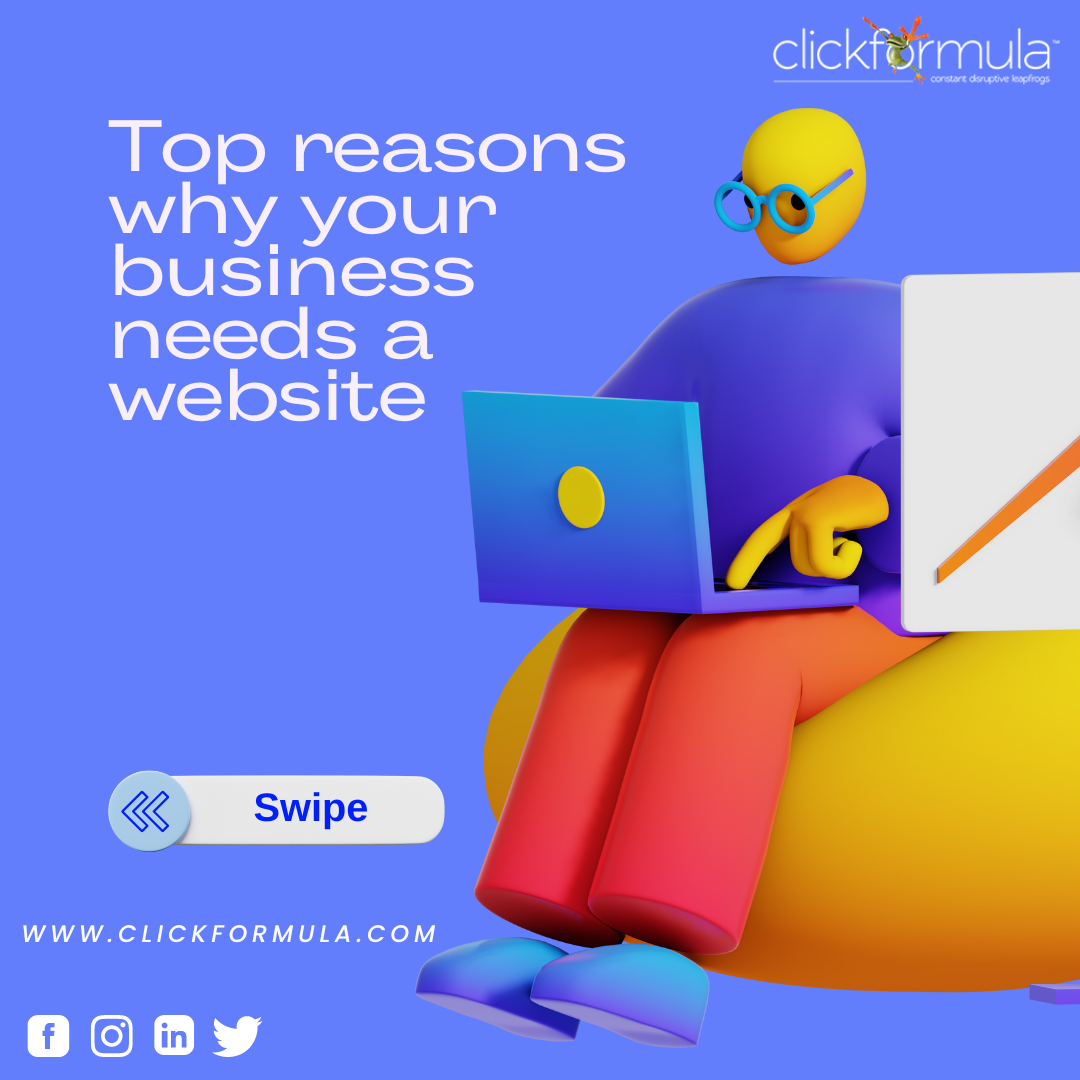 Boost Credibility
A website can increase the credibility of clients. To be sure, your site is a great way to tell potential customers about you and what you do. Still, by doing so, it shows them that you're serious about keeping their attention when they come into contact for business meetings or professional work.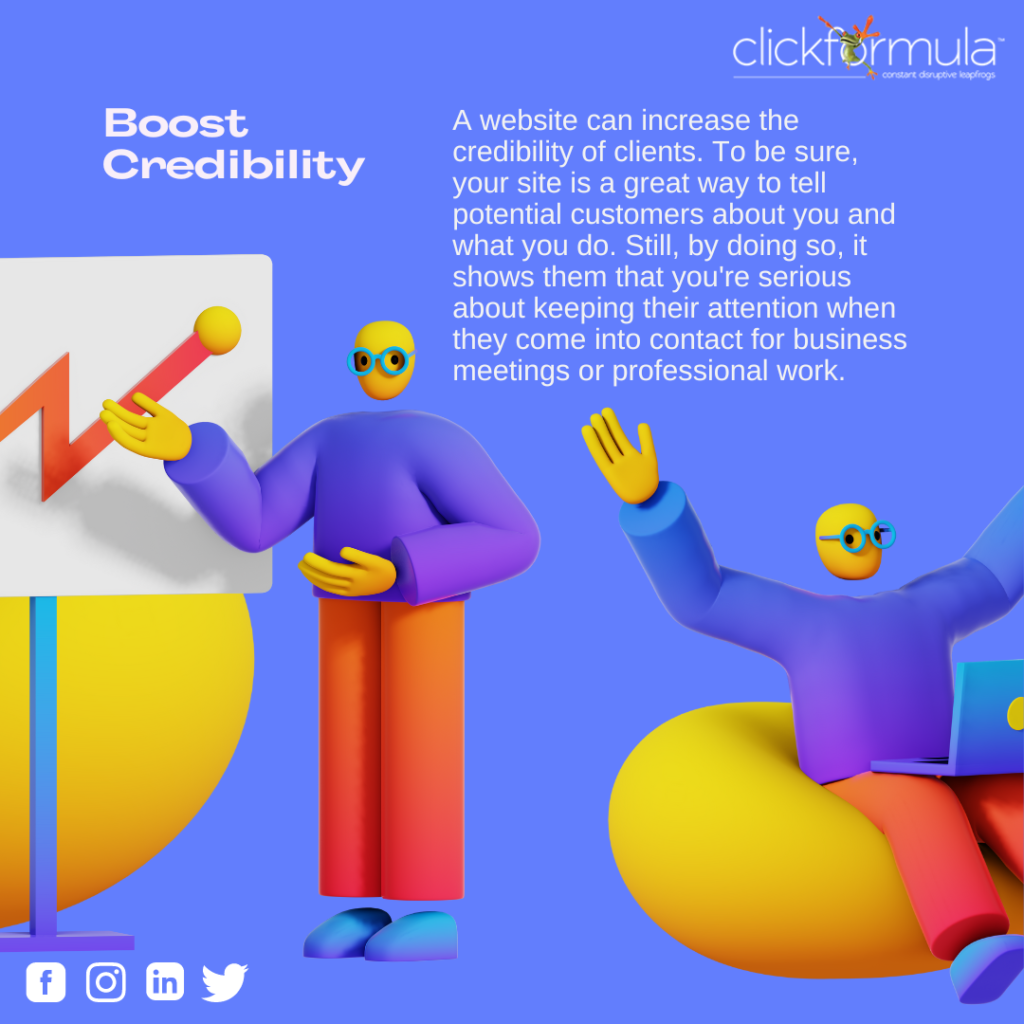 Increase Sale
A website can increase clients' sales, thereby increasing the value of your business. To get more out of a site than it costs to create is impossible if you don't have an efficient way for people who like what they see to find that product or service in their local store.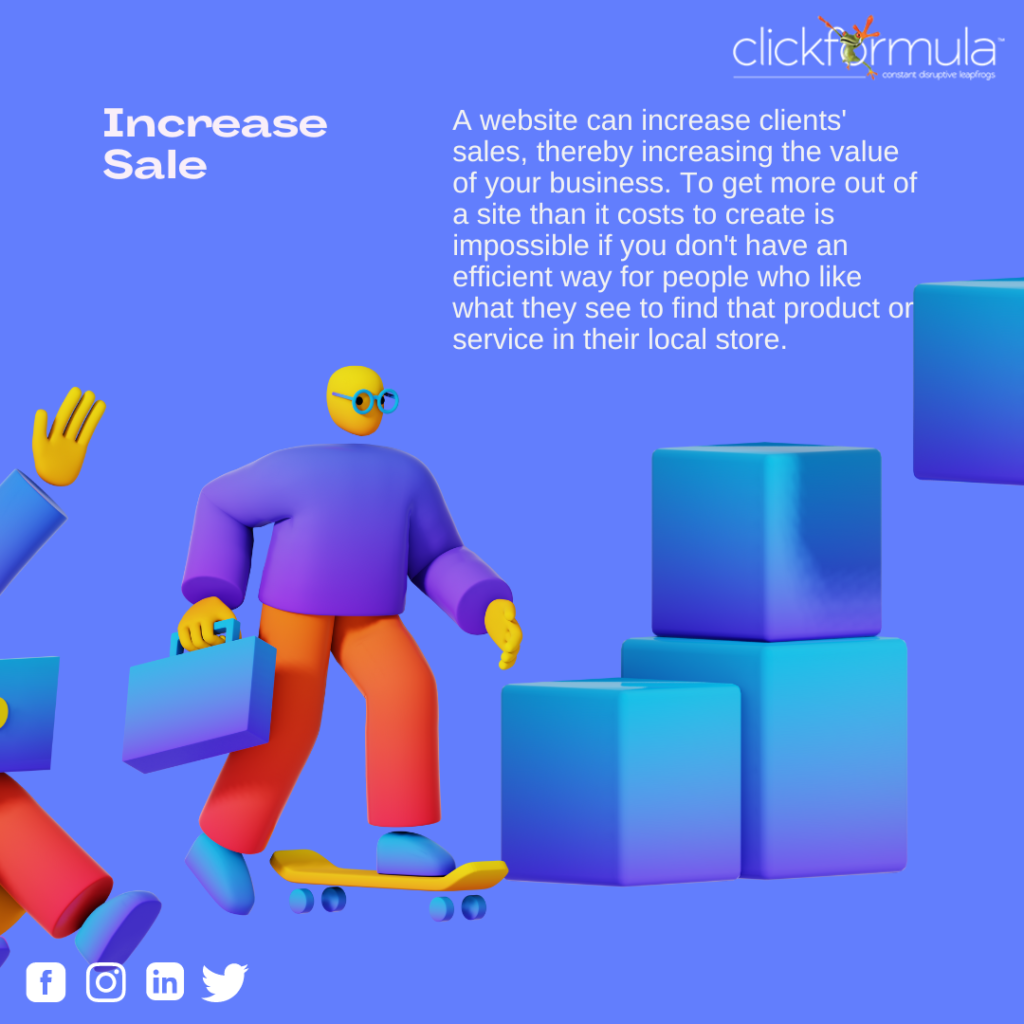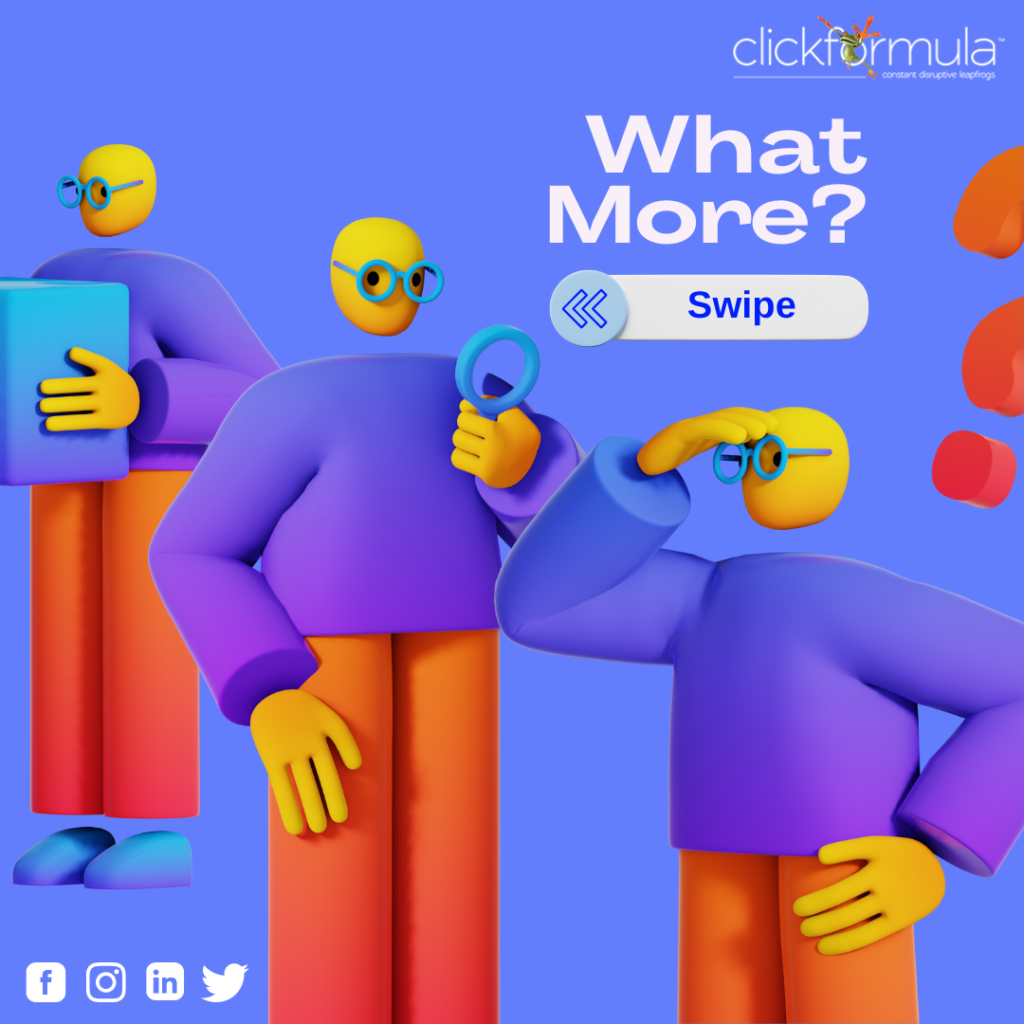 Promotion Tools
A website becomes the promotion media for the brand and its content. A person or entity can promote their product through websites that may not be a partnership with any marketplace.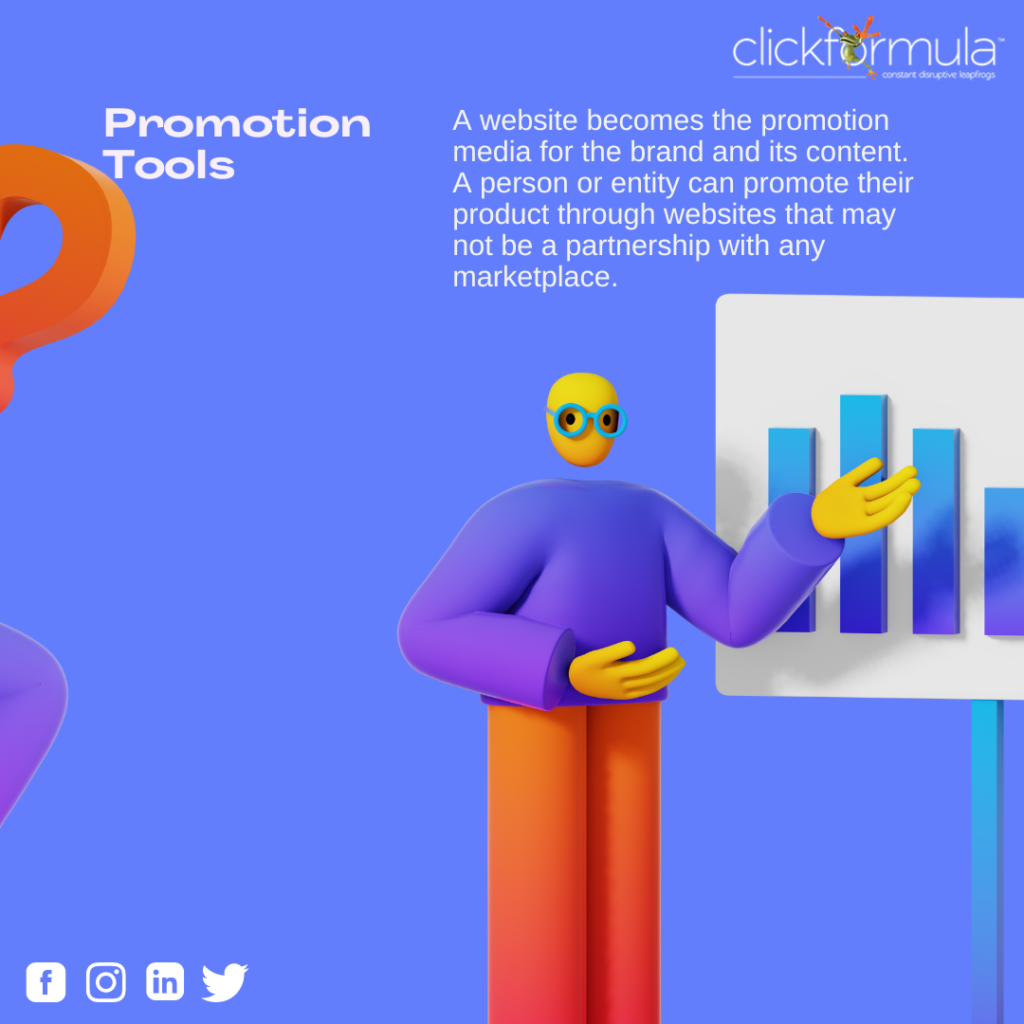 Larger Market
A website can reach a larger market and even worldwide. Businesses build their online presence right now to be there when their brand is needed most.
Complete Information
A website can display complete information about the brand, product, and company. You also have control over which products appear in your cart once they've been selected.