Online Reputation Management:
Reputation in the older days was more or less limited to certain constraints since modern communication methods were not available at those times. But things have drastically changed now, and everything happens online including multi-million-dollar deals.
In an era like this, brand recognition and management is a crucial part that has given birth to the concept of online reputation management services. It could either be an online reputation management service for individuals or organizations or even brands.
An excellent reputation management firm like ours dedicates all the necessary resources to ensure that the reputation of your brand or product online is in the top tier.
ORM companies often tend to negative comments or feedback which could result in negative publicity. But, we ensure that even the minor feedback will be well-noticed and answered accordingly.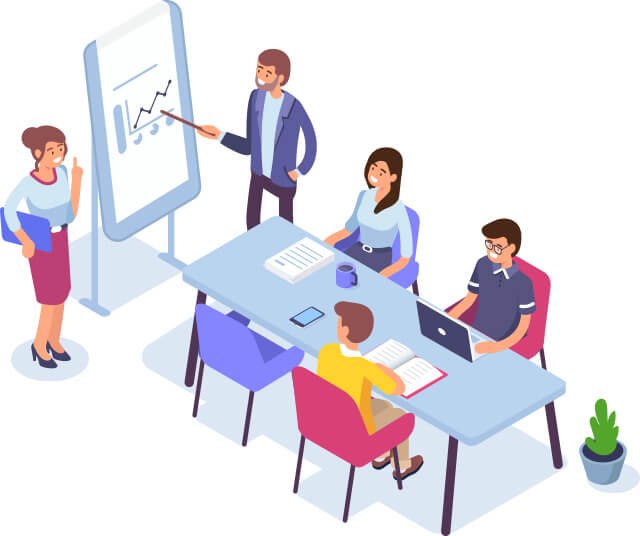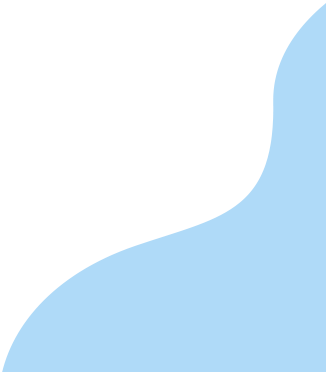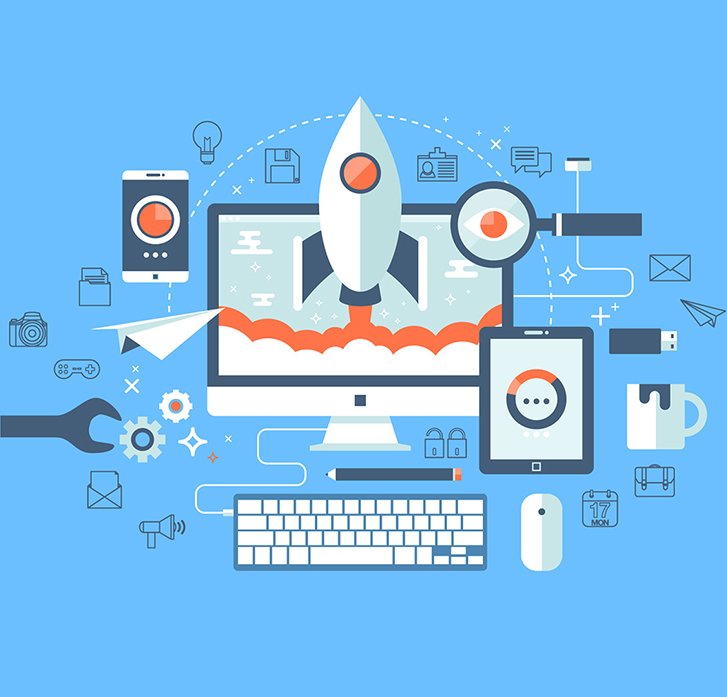 Online Reputation Management Process
This process involves measuring, monitoring, creating and tracking constructive conversations about the brand that includes both corporate and individual identity.
Some of the crucial factors that we as an Online Reputation Management Services company strive to follow are:
Constant monitoring of online conversations about the brand
Analyze the core reason behind every discussion, argument and conversation held
Strategically handling any damages done to the brand by any consumers
Mitigate every negative feedback about the brand
Maintaining a strong online presence helps avoid any negative repercussions.
let's check out the strategies.
Survey and analysis of mentions (negative/positive)
Improve social media exposure
SEO campaign planning and execution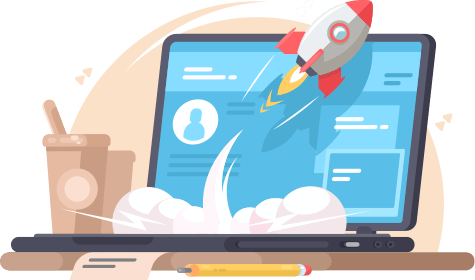 Need More Details?
We are here to assist. Contact us by phone, email or via our social media channels.