Social Media Marketing and Optimization Services
We live in a virtual world these days, and that's the truth. Exploiting this very fact, social media marketing (SMM) and social media optimization(SMO) came in to picture. What is SMM in general marketing? What is SMO?
SMM is using social media platforms as tools to promote websites, pitch in wherever necessary, and monitor the public agenda on your products and services thus increasing traffic while learning from users' reactions. SMM websites dedicate their services to this type of marketing. Social Media Marketing definition provides us with a brief working method.
SMO in digital marketing is another excellent marketing method to increase brand awareness/recognition via social media platforms publicly. Social Media Optimization techniques involve analyzing data from RSS feed, social news, videos, blogs, and more.
SEO and SMO are quite similar with a few exceptions. Social Media Optimization Tools vary from SEO which could be one huge difference between SEO and SMO. We offer excellent Social Media Optimization services in the digital marketing sector. The SMO definition itself explains a lot of information.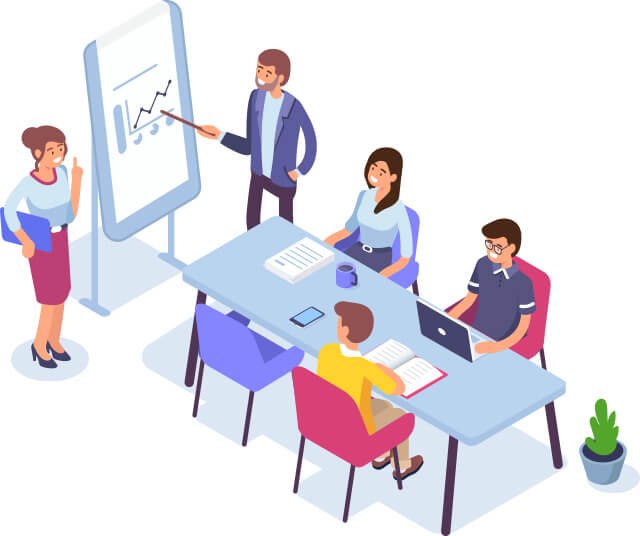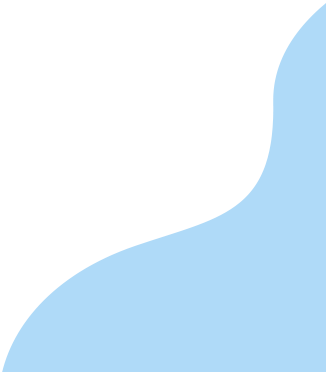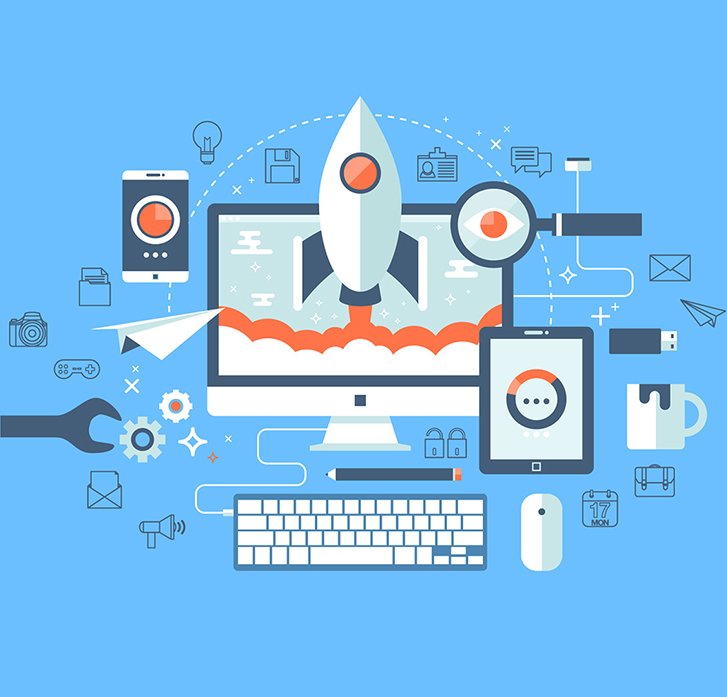 What is SMM in digital marketing?
This is a common question as a lot of people might not be aware of this type of marketing. There are several steps that are being followed in SMM. We call it Social Media Marketing strategy.
Let's check out SMM Methods
Social Media Analysis and Strategy
Enhancing active Campaign/s
Content Development and Distribution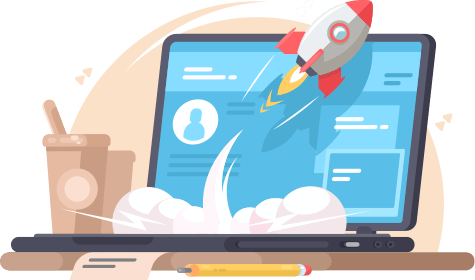 Need More Details?
We are here to assist. Contact us by phone, email or via our social media channels.