Why ClickFormula?
We frame each consulting delivery with the objective of innovation. Young minds, new benchmarks, brilliance and brevity best describes us. We set up benchmarks for your online business processes.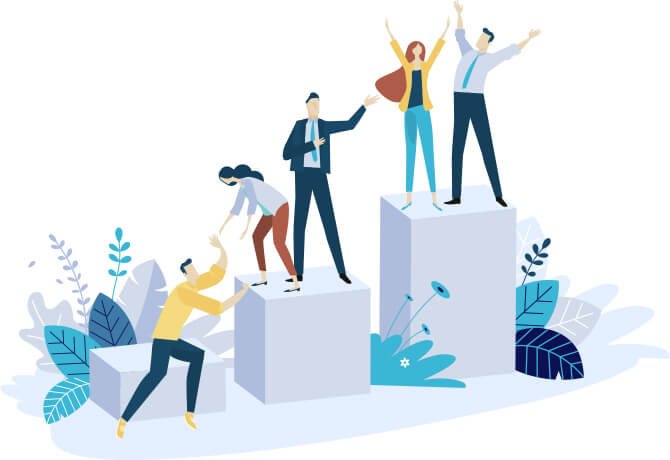 What We do
ClickFormula provides online consulting at all levels, pertaining to technology in the larger picture. In the online medium, we consult clients on all their business needs. We work with clients in the vertical of retail, FMCG, hospitality, food & beverages etc. Our SaaS consulting service lets them leverage the Internet to create a benchmarking channel for business expansion. Our association with various technology partners gives us tremendous capabilities to implement strategies, and scale the processes and marketing methodologies in the least time possible. As an extension of your online team, we understand the deep-rooted competitive advantages of your business and leverage them in your online presence. It could be making the Internet one of the strongest and fruitful aspects of your entire marketing mix.
Whether you're a trader or a high profile fashion brand or an NGO our consulting vertical could help your brand open up a new medium with innumerable possibilities.
Years in the Internet marketplace, in varied industries, has given us insights about where the market is moving; where it is intending to go; where it is most likely to go; and the biggest definitive advantage is what technological tools it would need to go there. It's here that we foresee our consulting needs and our portfolio is essentially is a library from which, as our vision goes, the businesses would leverage Internet as the new medium of business growth and brand association.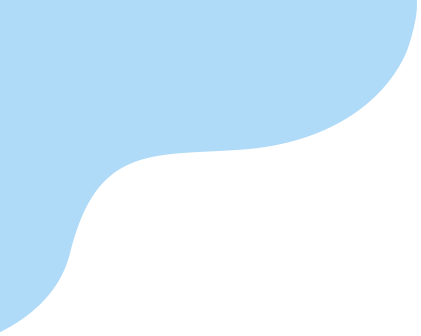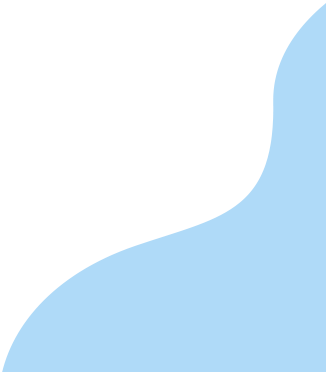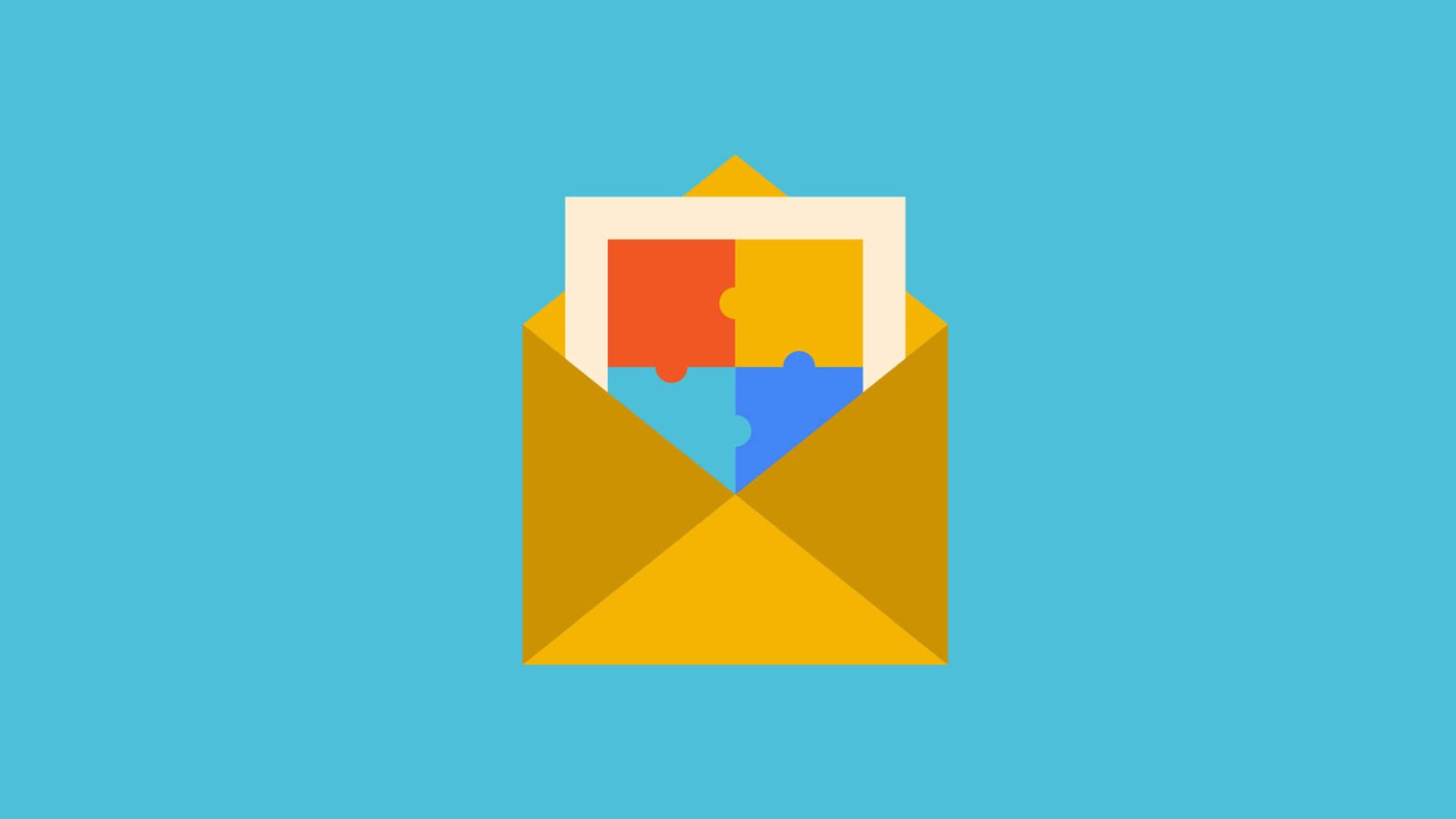 From site work to custom brick and stone masonry, Gardeny can ins
Consectetur
Leverage agile frameworks to provide a robust synopsis for high level overviews. Iterative approaches
Submission
Constant monitoring of the developed website assist in optimum resource usage. Top notch design services from our end will definitely result in high-end performance.
Strategy
We have a clear expertise in all the 3 fields and strive to provide the best of services for SMO, SMM as well as SEO.
We're young:
Whether we're serving a campaign or handling the entire Internet business process, our approach differentiates us in our enthusiasm, energy and constant belief in innovation. We try and set up benchmarks, not always big, in our work, however small. We feel like the hippies of the sixties, in our twenties.
We believe in formulating results in tangibles:
Another great aspect of our work is the association with tangibility. We like to put everything on a measurable scale for the businesses we work with. Measurement is the ultimate language. It's the language we speak with our client. The core objective towards every solution is to reach something tangible directly related to business growth. Our clients like our approach. We like it as well.
As young as the medium we work in:
The best part of our work is the medium we work in. It's as young as we are; and it's constantly evolving and undergoing disruptions. The disruptions are behavioral, technological and global in nature. It's amazing to work in a medium so dynamic that the pace at which it moves keeps defines for us the pace at which we would like to move, and move. The twelve people that we are, we come from various industries.